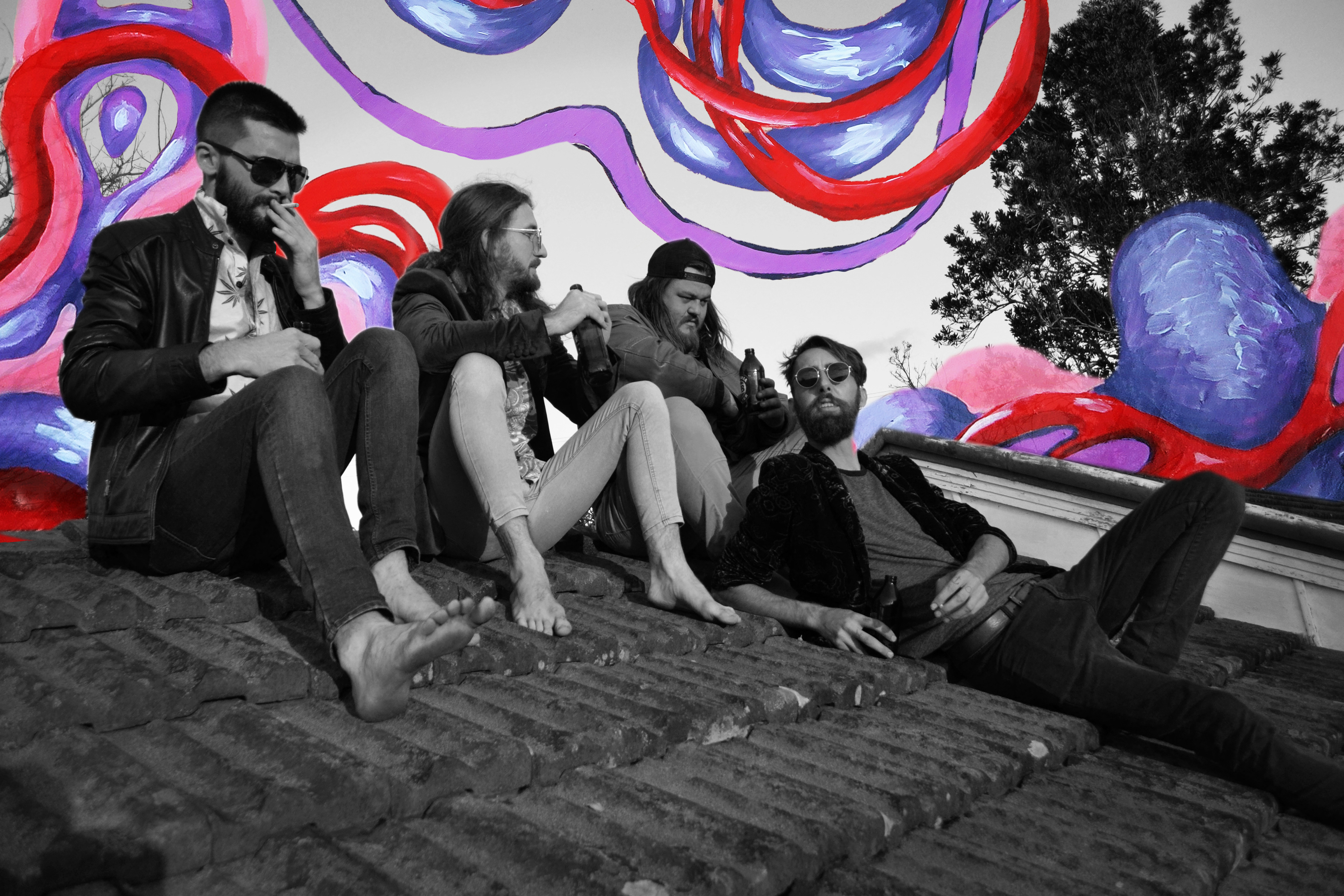 Personal design project, creating the visual branding for Brisbane band
The Dagwood Dogs
. 
Visual branding for this project included four artistic photos, one Facebook Banner and two vinyl record designs. 
Thank you Tim Glorious for allowing me to use and edit these photos.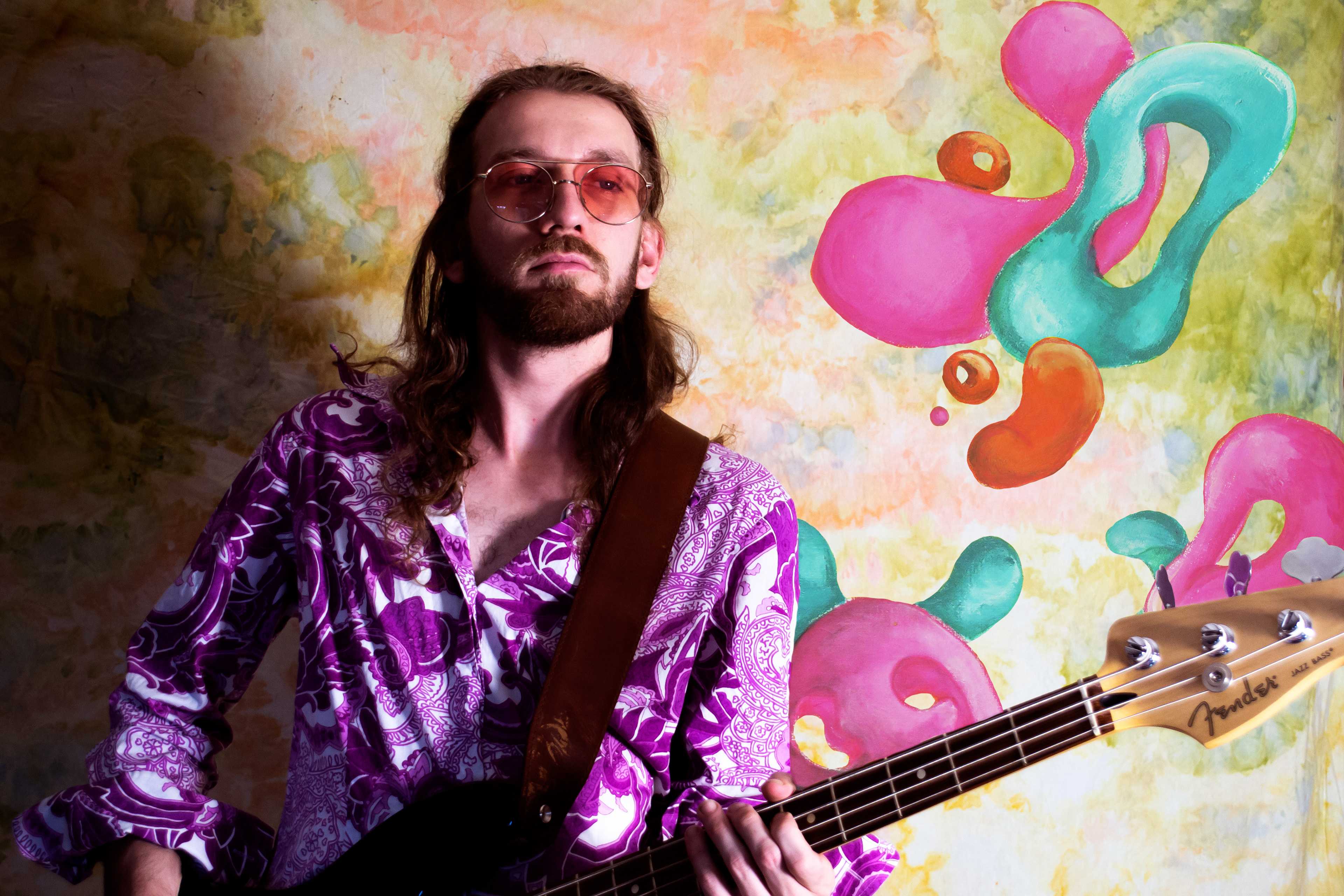 Images were created by combining abstract artwork (created by myself with paint, see below) and editing them with photos in Photoshop.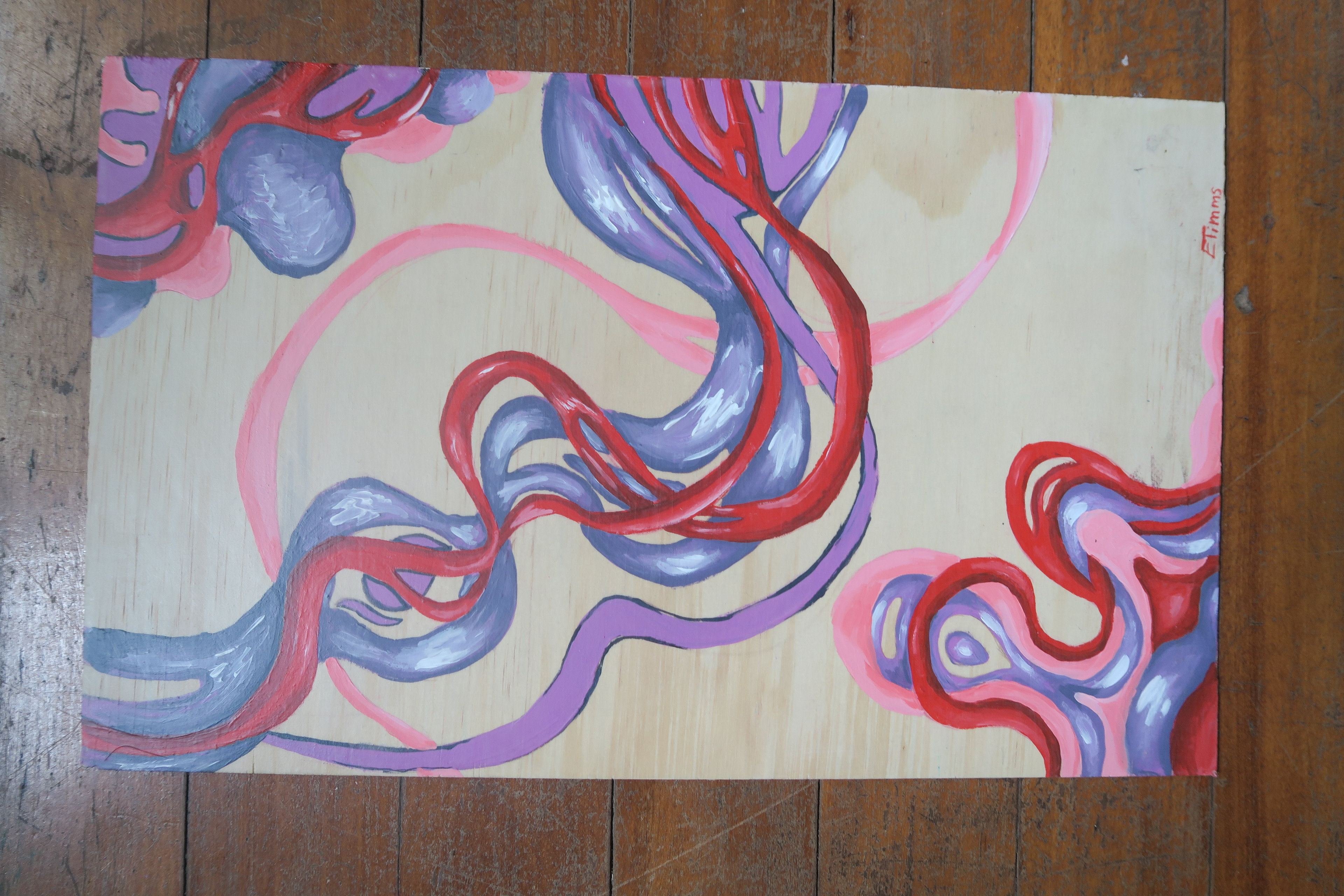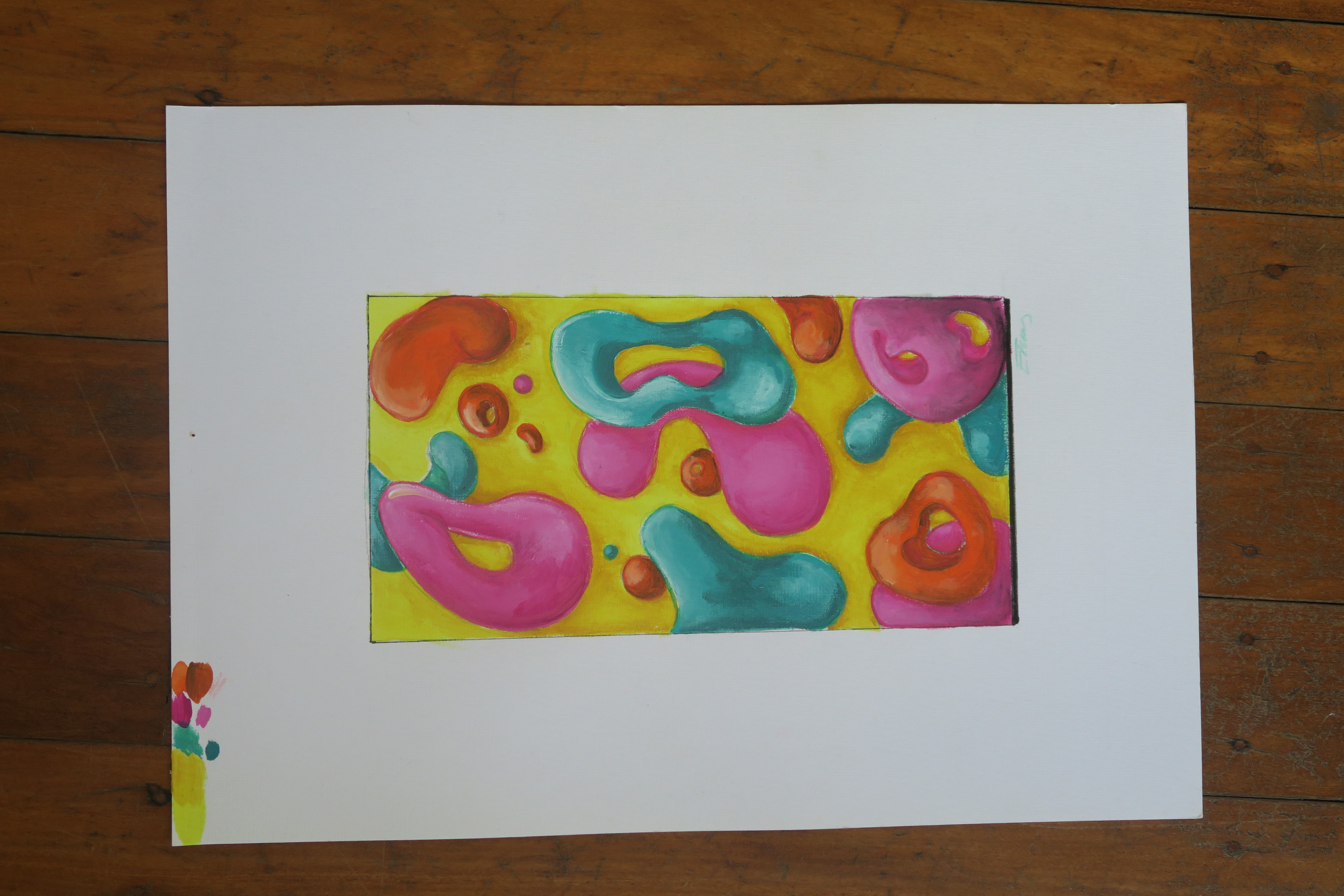 Following from this, a Facebook banner was created for an upcoming show. 

Taking inspiration from the edified photos, two aesthetic directions were taken for the vinyl record cover designs.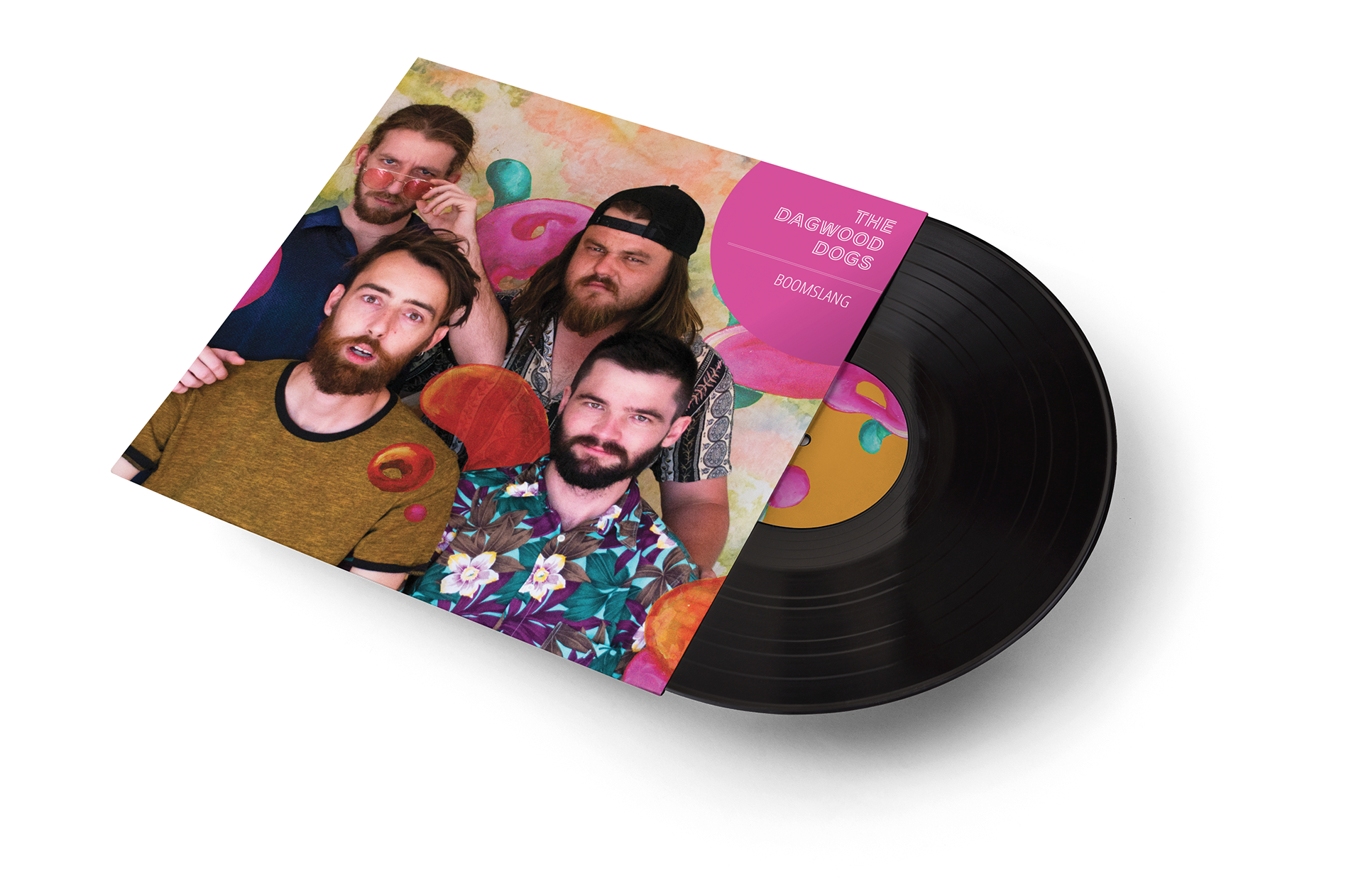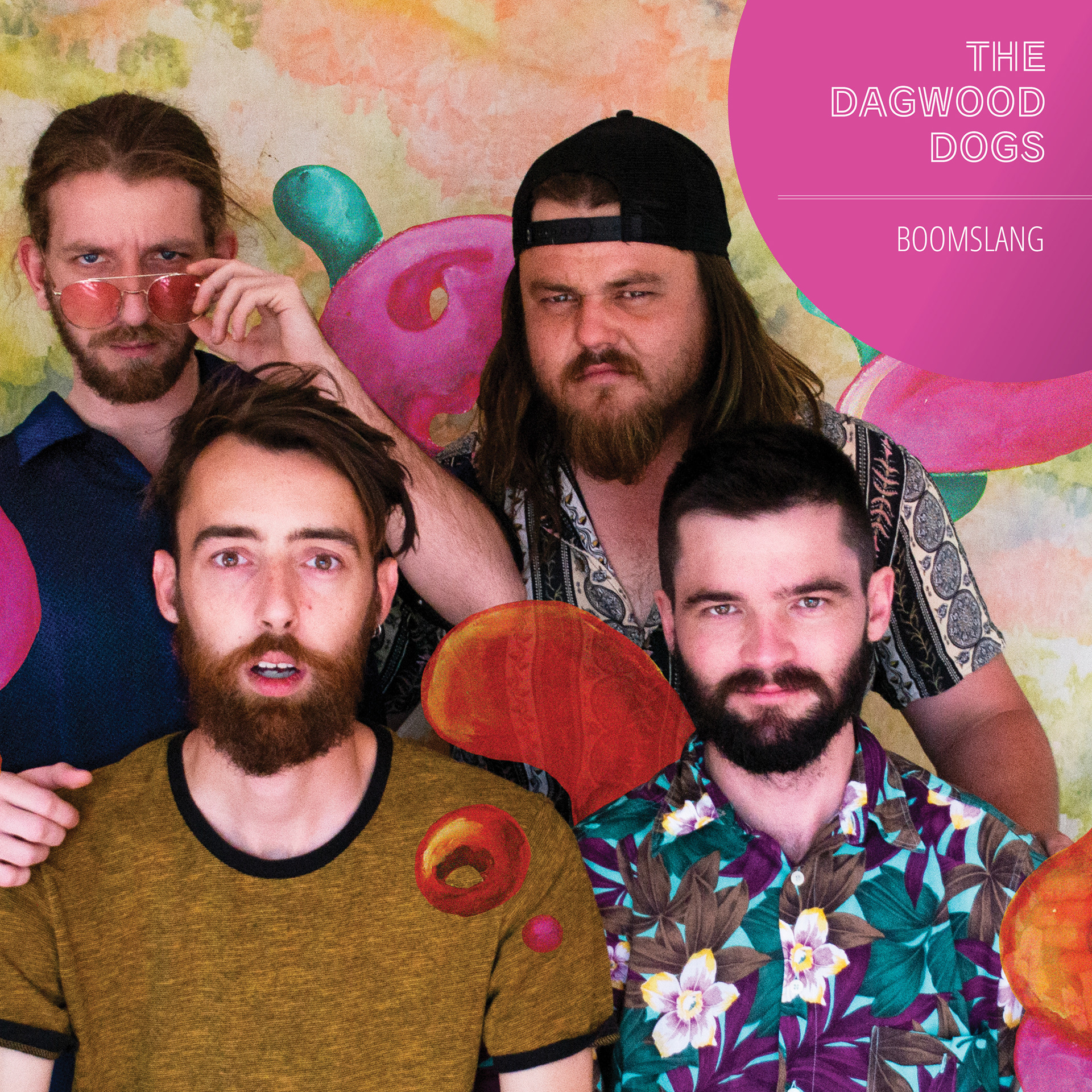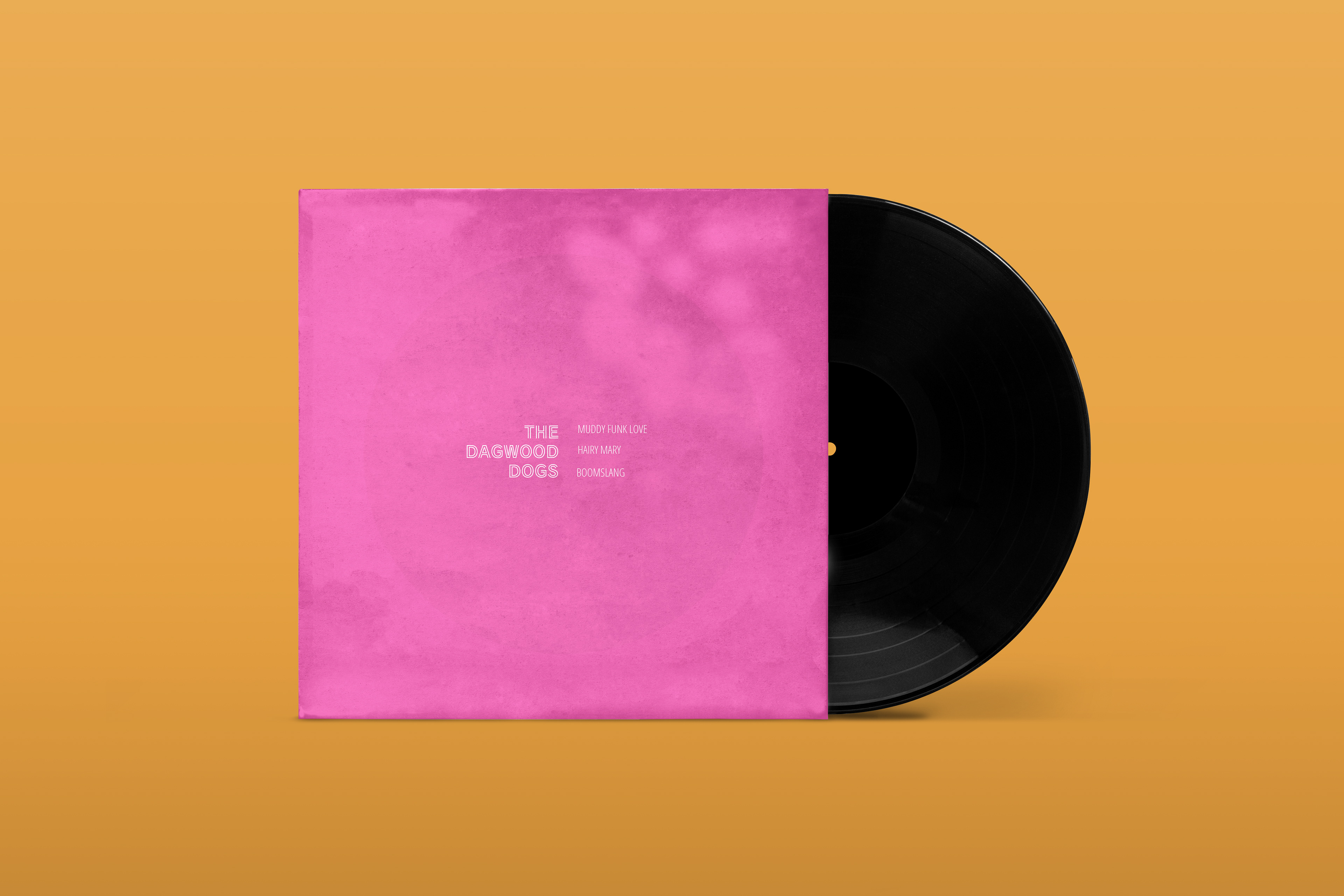 The second design variation focused on darker, subtler tones. Allowing the colour from the art and the text to stand out.